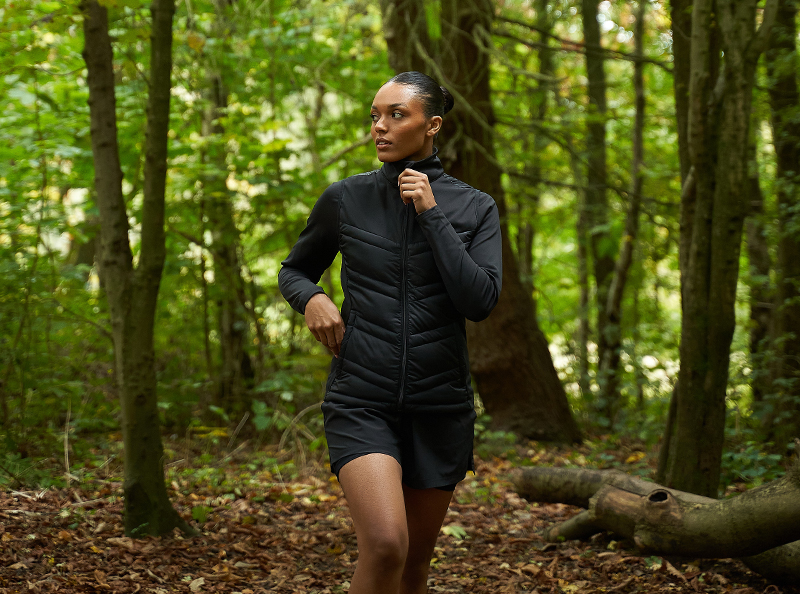 With the January fitness boom on the horizon, your customers aren't only seeking functionality and comfort – they want to feel good about their buying choices. With Eco Tech, they can feel good about their health and about choosing recycled fabric activewear! Perfect for the more conscious consumer.
Be the market go-to for your customers. Offer them fitness wear that's not only more appealing but also of better quality, with Eco Tech – the perfect all-rounder for everyday use.
Fitness essentials
Your customers are looking for pieces that provide the perfect blend of comfort, fit, and feel they can throw on for both on and off the field. So, we've designed our Eco Tech range that can be worn in any setting.
Our Eco Tech Tee – available in a male and female fit – strikes the perfect balance between a relaxed and athletic fit. Its tailored design moulds to the body, providing a flattering and comfortable experience for every wearer. Whether your customers are hitting the gym or rushing to the next workout, this Tee is sure to become a go-to in their wardrobe.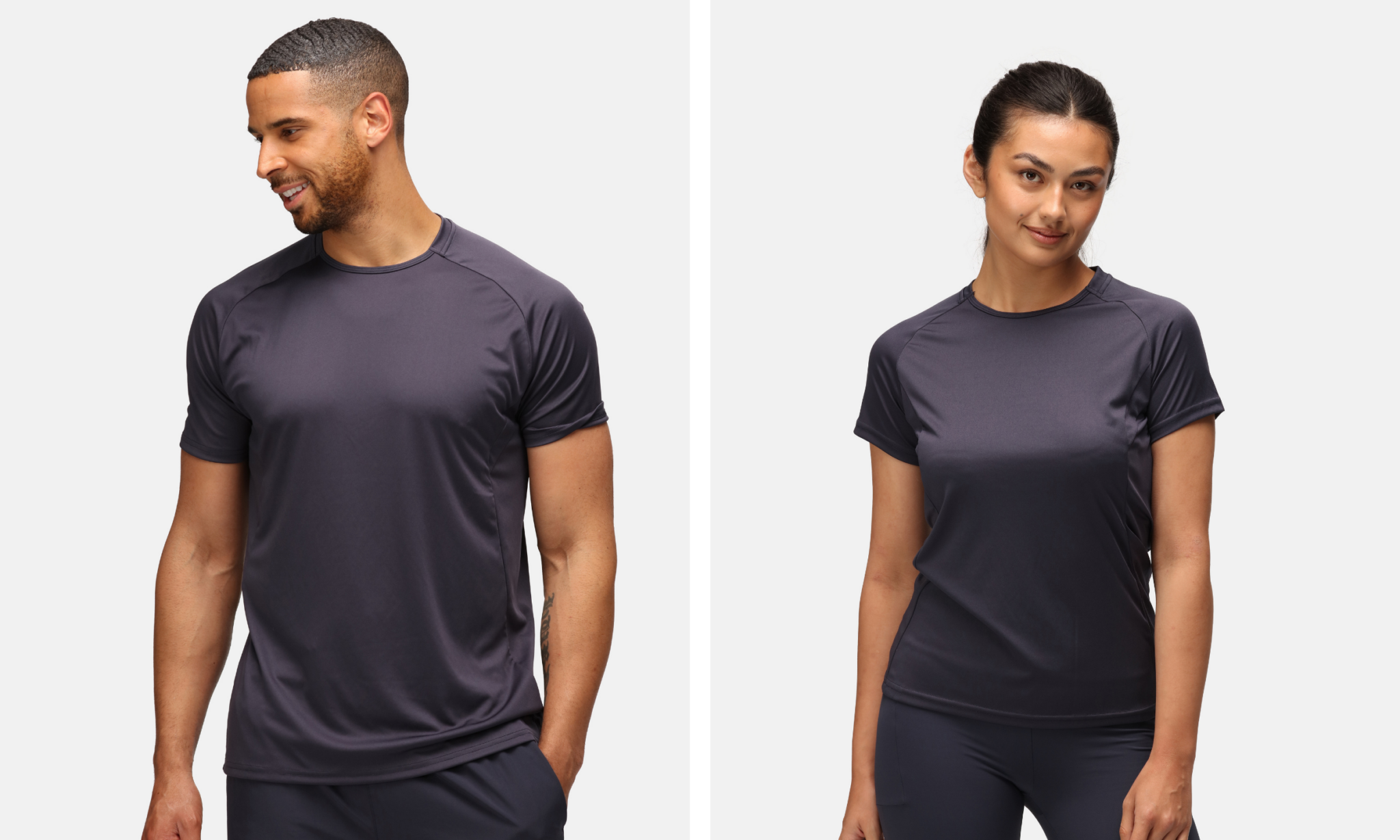 Shop men's tee   Shop women's tee
Complementing our Tee is our Eco Tech Pant, featuring a tapered fit and a low-profile calf zip. From a stylish gym outfit to a comfortable choice for running errands, our Pant is a versatile essential that your customers will love.
For those seeking ultimate comfort during their workouts, our Eco Tech Legging is the perfect choice. Constructed with a deep self-fabric waistband, they offer exceptional comfort and support. They also feature a concealed phone pocket, making it convenient for your customers to stay connected while staying active.
By offering versatile options like our Tee, Pant, and Legging, you can ensure that your customers are equipped with the perfect pieces to tackle any activity with confidence and style.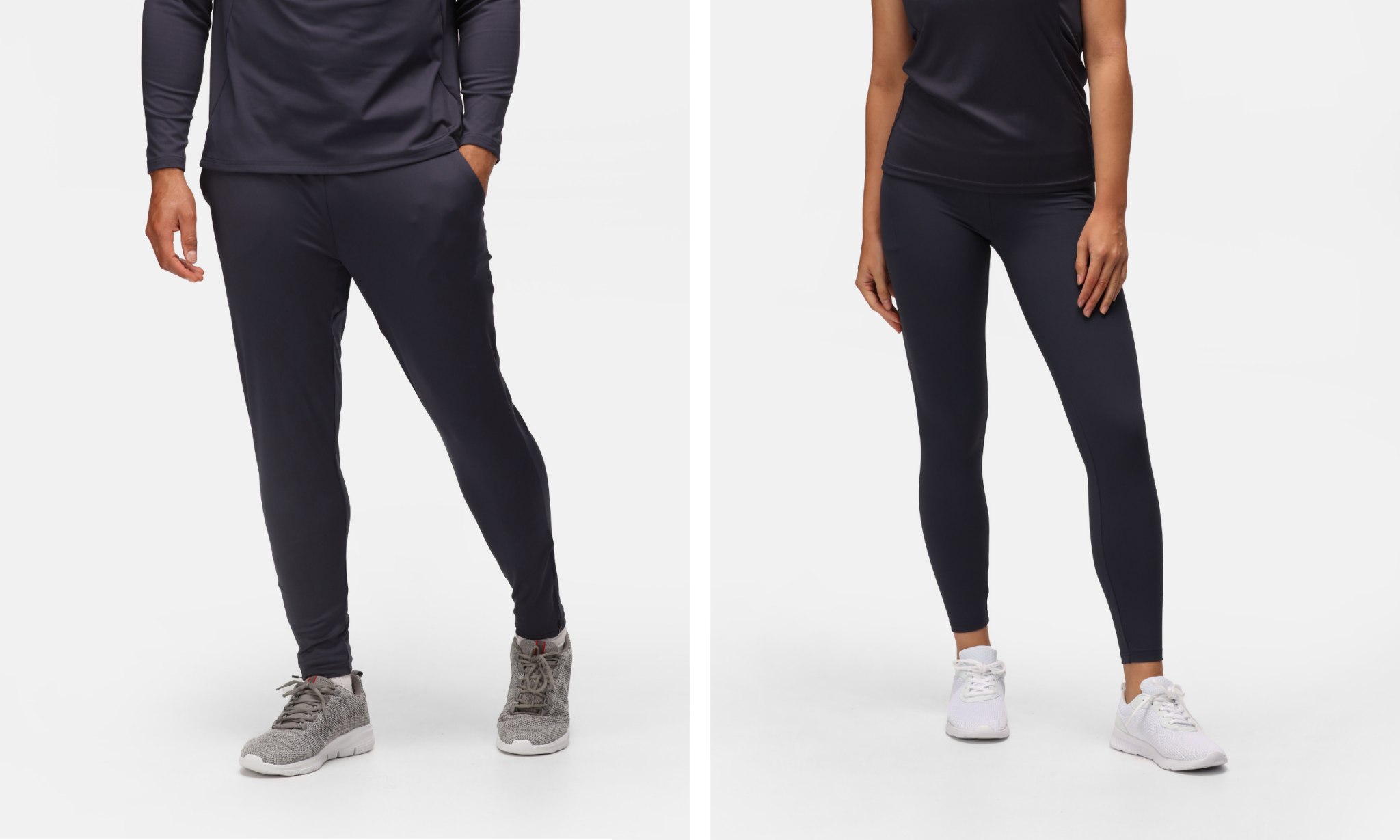 Versatile activewear
We're offering true game-changers in the world of activewear in the lead up to the New Year! Stock up on unbeatable comfort, performance, and adaptability for your customers' active lifestyles. Whether it's for intense workouts or casual athleisure, these essentials are the perfect additions to your store's inventory!
Firstly, our sports polo features a low-profile collar with a 3-point snap fastening system, ensuring maximum efficiency during intense activities.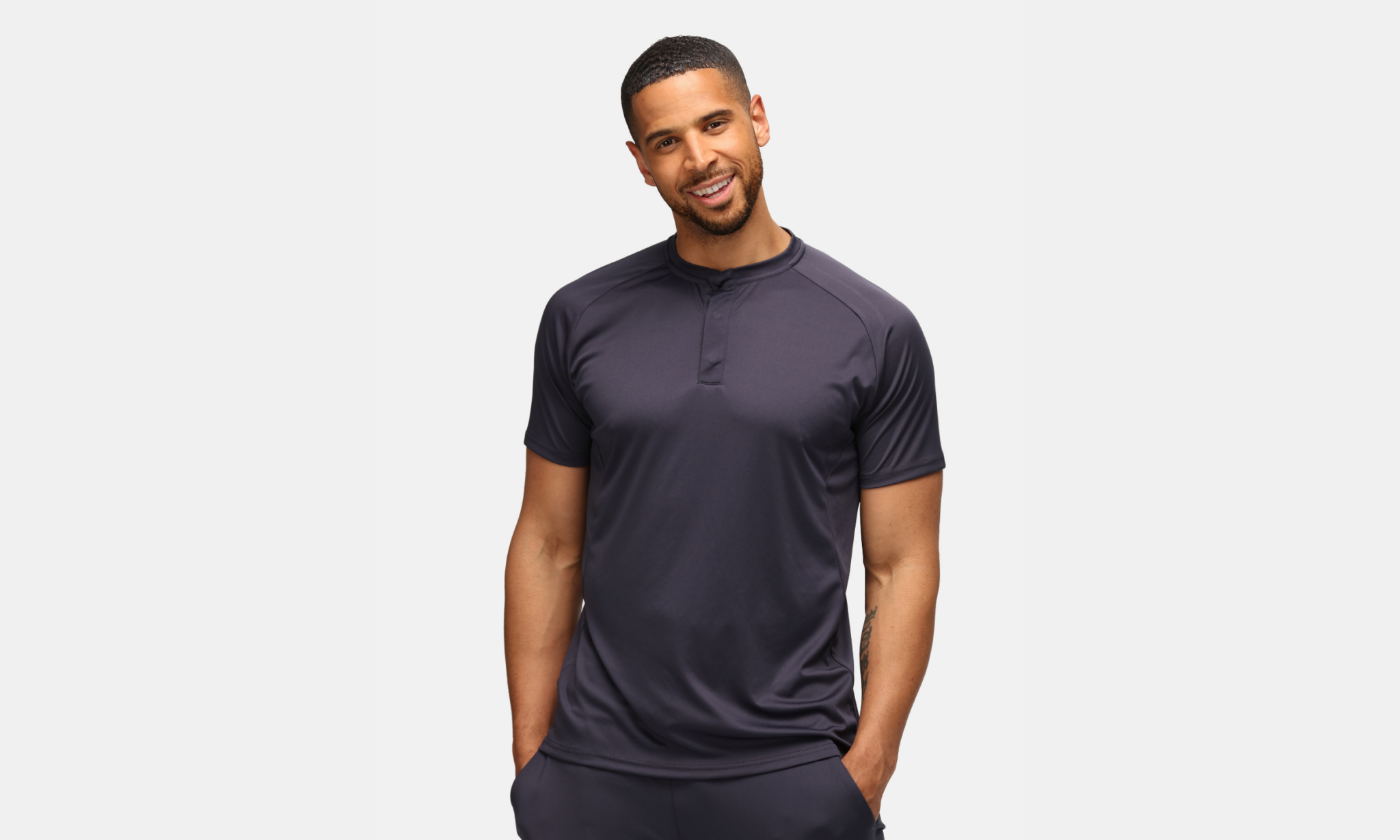 Our midlayer also offers an ergonomic ¼ zip collar and raglan sleeves that guarantee maximum fit.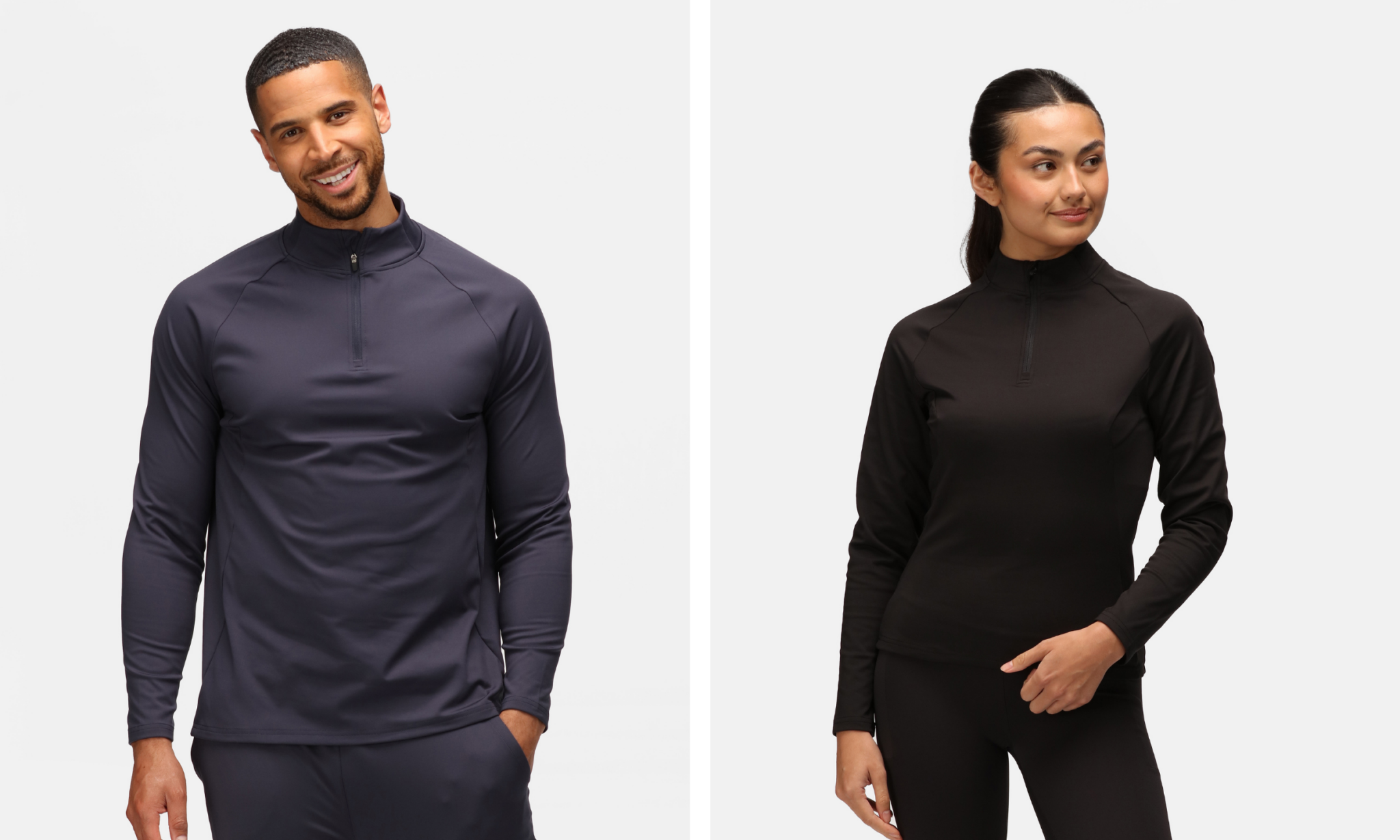 Shop men's midlayer   Shop women's midlayer
Next, our men's shorts are constructed with lightweight, high stretch fabric. To enhance breathability, we've included a rear mesh panel. Their diamond gusset design also ensures maximum comfort during active movements. For women, we've included built-in Lycra undershorts for full modesty.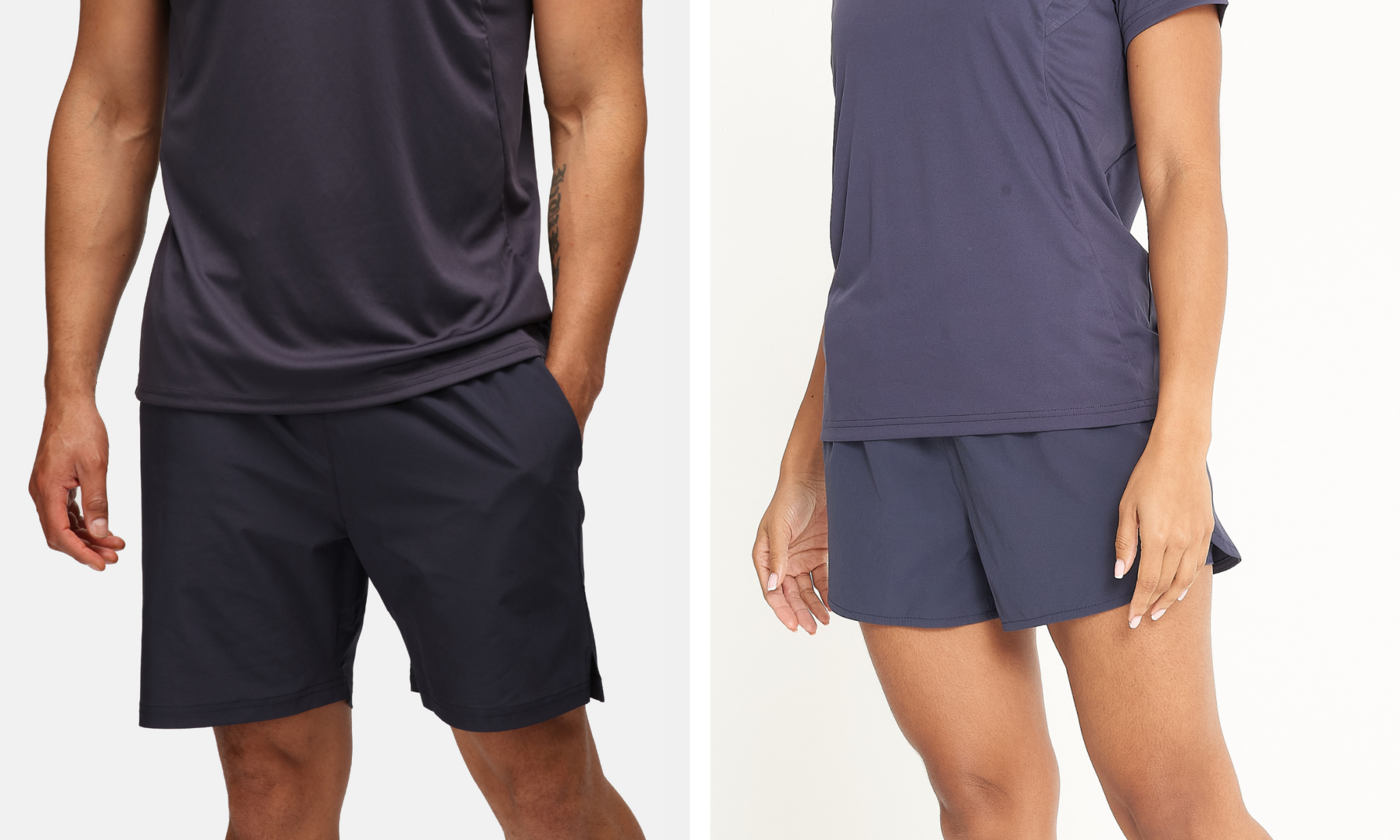 Shop men's short   Shop women's short
Warming must-haves
Using our recycled premium technical fabrics, Eco Tech is designed to keep the wearer's body heat in and the elements out.
One of our top picks is our unbranded plain hoodies. Perfect for pre or post-workout layering, they provide an extra layer of warmth while still allowing easy movement. At the same time, comfortable enough for lounging around in on leisure days!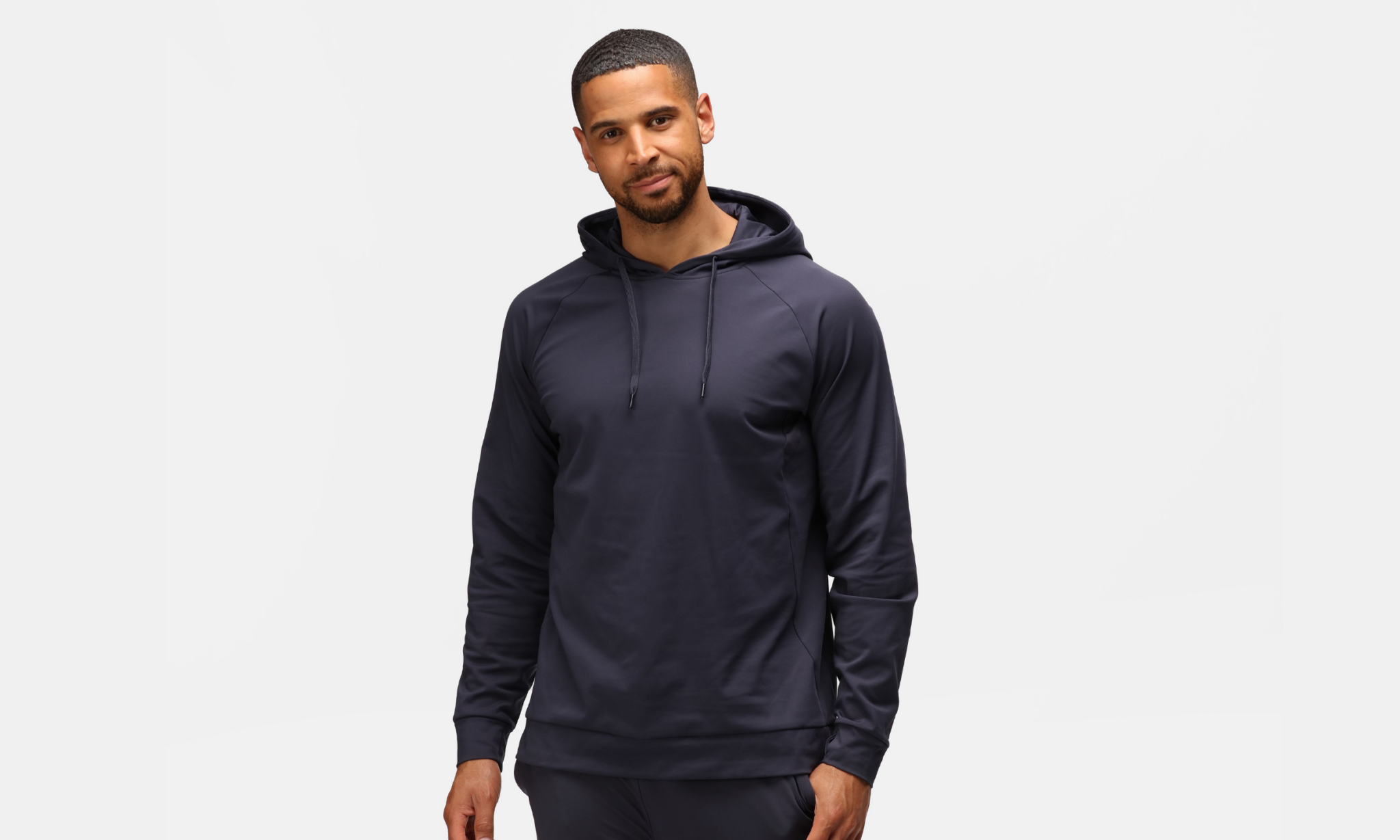 For those who need an additional layer of core body warmth and protection from the elements, our gilet is the ideal choice. With concealed zip pockets and easy embroidery access, this gilet suits both outdoor adventures and days spent simply running errands.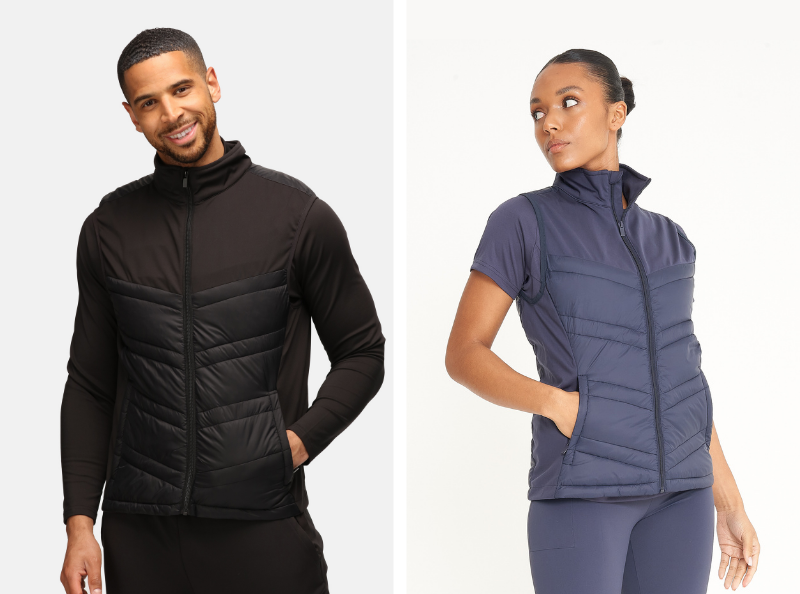 Shop men's gilet   Shop women's gilet
Browse our fitness range – designed to be easily branded and fit everybody, regardless of gender or age. All garments are available in ladies' sizes 6 to 18, unisex sizes XS – 3XL, and youth sizes, because everyone deserves access to high-quality sportswear.